Fitness Suite
Located in the parnell wing of the hotel the Fitness suite offers a full range of state-of-the-art exercise and cardiovascular equipment for an all round work-out. See full description below.
Opening hours are 07:00 to 23:00 daily.
Fresh towels and still water are supplied
Our Fitness Suite is available exclusively to residents of Cassidy's Hotel
Indoor Rower: (CONCEPT 2)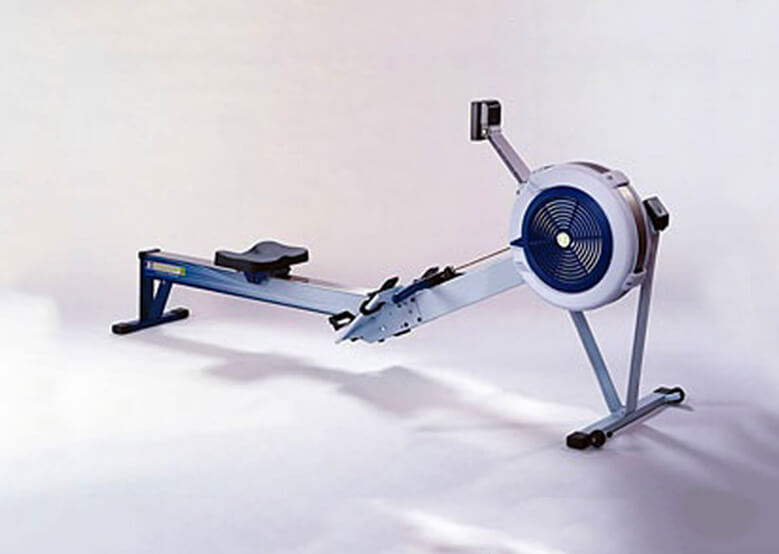 Rowing provides superb total-body cardiovascular conditioning in a smooth impact-free exercise.
Concept2 Indoor Rowers are used worldwide by Olympic athletes, cardiac rehab patients, and every caliber of rower in between...
---
Treadmill: (STEX 8020TL)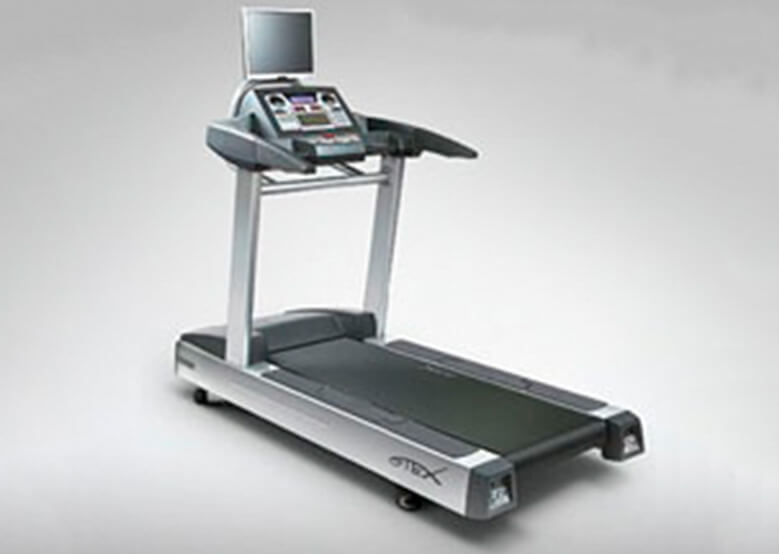 Polar Wireless
IHRS Touch Heart Rate Check System
Intuitive & Simple Display Console
Emergency Stop Key
Tiled Monitor for Various View Angle
Keypad Integrated
Control Key for Volume & Channel
---
Elliptical fitness cross trainers: (STEX 8020E)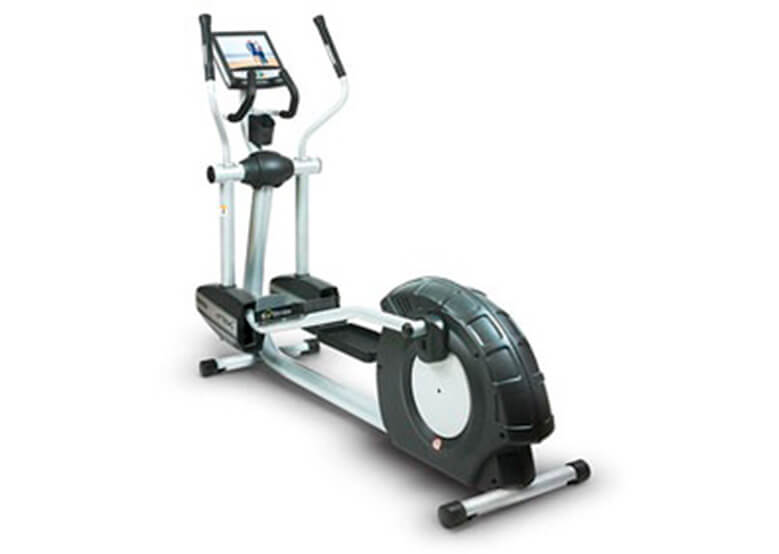 Body Fat % Calculator
13 programs
Auto variable stride length
Contact heart rate monitoring
Self Powered
Bio-Elliptical
---
Exercise Bike: (STEX 8020R)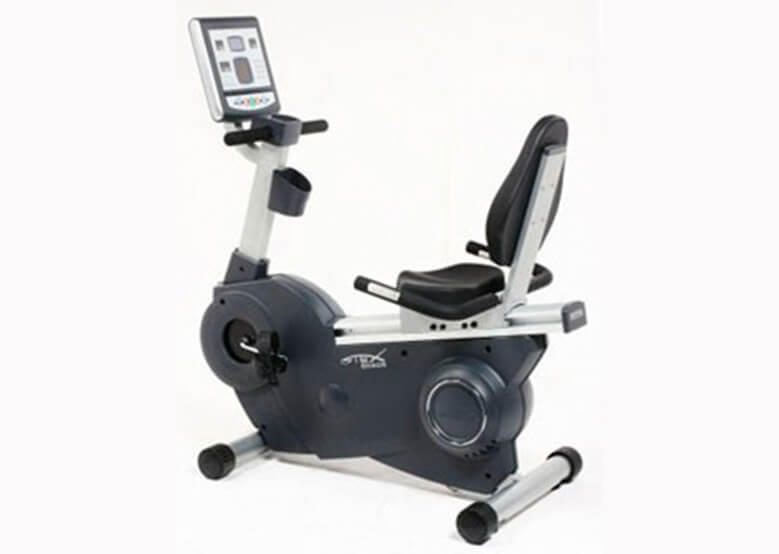 Heart rate monitor
Intelligent Heart Rate
Workout: Quick Start / Body Fat
Program Mode 6 workouts
Fitness Test Protocols
Cool down
---
Cross Over Cable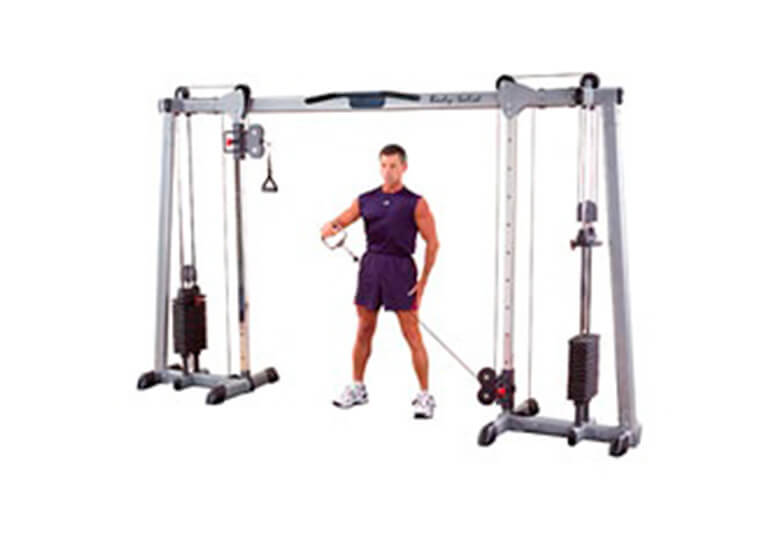 A comfortable setting
This selectorised
Cable Crossover Machine
exercises virtually every muscle group in your body.
Uniquely designed to train Legs, Arms, Chest and Back muscles,this machine is one of the most functional and versatile training units available.